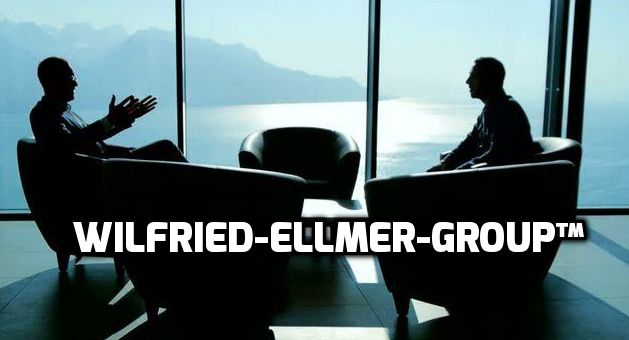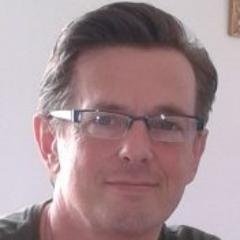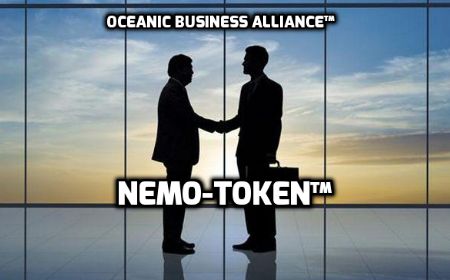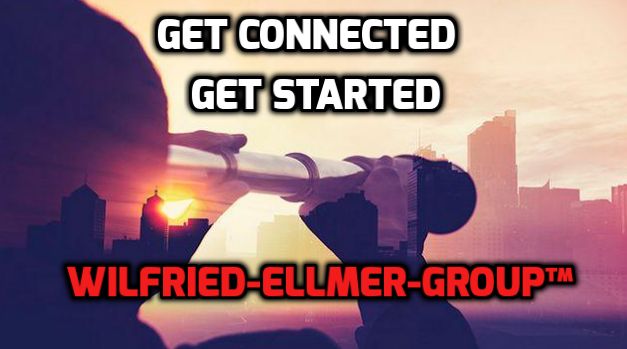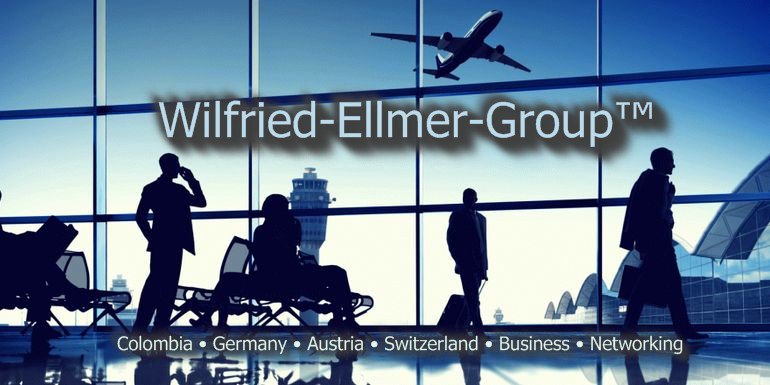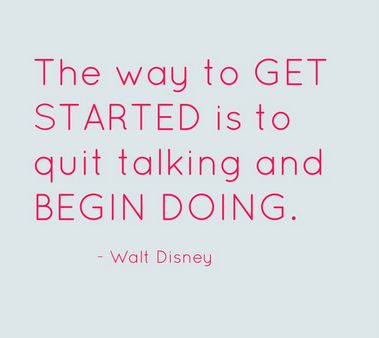 | membership | levels | options | cooperation | network | get connected | get started | get invested | key player network | tip your toe in project | € 453 Budget | € 5.000 budget |
---
You can get connected in two ways.
---
1) Project
---
A project specific involvement can be based on ( incorporation, colored tokens, equity )
If you are interested in a project read more here.
---
2) Membership
---
Membership begins with the purchase of one NemoToken™ (USD 5) ( NemoToken™ , token ownership, tokenisation, tokenomics)
If you are interested in Membership (oceanic business alliance™ ), become part of our network, purchase tokens etc… keep reading this page.
---
---
Level 0
---
(just talking no commitment) | create a forum user it is free |
---
Please be aware that we will commit from our side only to projects and individuals who are committed. So to get noticed to get your questions answered etc… take a minute and create a forum user | here | and here | these are our main forums - create a user is cost free |
---
You can also follow my posting activity on the TSI (Seasteading) forum where i comment occasionally.
---
Or you can follow my twitter
@nautilusmaker
.
---
Level 1 

Get connected - invest USD 5 | aquire membership | use the link below to buy a token | no project yet |
Get a private boardroom to talk details of a project personally ( 4 tokens for the infrastructure )
---
We do not expect a lot of "upfront trust" and "upfront commitment" from our club members, so you can get started on a "extreme low level of engagement" and risk - (USD 5) - and see how "being connected to our projects and networks" works out for you - by tesing it without risk.
---
• Buying this "single token of entry" makes you club member with access to club discussion forums and info sites, you can contact get advise, read our internal info sources.
---
• Buying 4 tokens gives you a private boardroom
---
---
Level 2 

(get invested - invest USD X | buy tokens as investment | capital yield 4 times S&P 500 average )
---
Buy a group of tokens for investment purpose
---
Buying a bigger number of tokens you start to form part of our investor group. The club is transforming the money that comes in, into floating real estate that is evaluated a factor 100 higher than the original tokens - as investor you now own shares of our club that have a value a hundred times higher than the original money invested in tokens. Buying more than one token you also get a "token group number" which gives you "weight in rights" on the club decisions. You can put the weight of your tokens on specific projects (tourism / real estate / marine business / etc…) what influences on the economic decisions of the club and the road it will take in the future. As investor you can also "liquify your tokens" (and take the win out of the project) .
---
financial yield of tokens | target: duplication of invested funds every 10 years | what a token stands for read more |
---
---
Level 3 

---
Develop a project | Develop a Startup**
---
Get a private board-room to develop a project, you have in mind, with knowledgeable advisors and architects. This can be a spin off for a seperated company, doing something completly apart. (minimum of 4 tokens (USD 20) is required for the setup of a private space with invited guests.)
---
---
---
Level 4  

---
buy a specific project startup set ownership apart
---
You are not really interested in "club ownership" you want to build your floating home apart and have the private ownership of it, set apart.
---
You get your own project, your own company incorporation, you are in charge of the project. We play a advisor, joint venture partner, contractor role - anything is negociable ...
---
---
---
Level 5

---
Seat in (Ellmer Group) - mayor investors
---
The boardroom consist in 6 senior club members elected into those boardroom functions. We will discuss issues publicly on our forums but we will take decision by vote in the boardroom. Access to the boardroom is limited to boardroom members and major investors. We are open to any kind of proposal.
---
Level 6

Co-founder | Equity Partner | Joint venture | steering the project from the frontseat | etc…
---
...we are open for proposals and suggestions
---