• Today there are 7.500.000.000 humans on the planet.
• Among those are at least 1.000.000 who are completly nuts have a internet connection and a lot of time to waste - these are people i do no have time to communicate with and pay attention to…
• Internet connects me to all of them - that is a logistics problem - because if i even dedicate a minute to each unfundend call or talk intent - i waste all my personal time with that. Time is money and therefore a value asset a business owner needs to protect.
• This situation calls for a filter mechanism. My filter mechanism is the "lump-sum payment barrier" - i do not take any call or contact intent, seriously, before it is connected to a lumpsum payment which is a "clear indicator of seriousness" of the connecting party. It is a quest for process efficiency after all.
---
It is about "sending the right signal"
---
• Some People invest USD 5 and therefore send a "serious talk" signal. They have my ear for further conversation.
• Others don´t invest USD 5 and send a "cheap nonsense talker" signal by default - i don´t bother to pay much attention to them.
---
Invite me to a business lunch
See it that way: (invite me to a business lunch to send the right signal)
---
• If you want a serious business conversation you need to invest in a "business lunch" to have it. (it is about sending a serious business signal)
• Intercepting someone on the street (or in internet) and start a "endless talk" expecting attention is not a suitable way to start a business cooperation. (it is sending a cheap nonsense talker signal)
---
• a lumpsum over paypal or bitcoin is the social equivalent of a business lunch invitation…who wants to avoid this "upfront cost" - is sending a "cheap nonsense talker signal" by default.
---
Thanks for your understanding | proceed to lumpsum payment site | get a Boardroom
---
Average cost of a business lunch in the United States is USD 11
---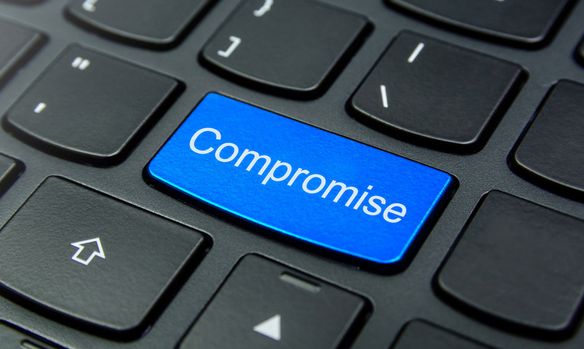 | get invested | send right signal | skin in the game | avoid cheap nonsense talker signal | compromise | it can be a very very low level but compromise at least "a little bit". |